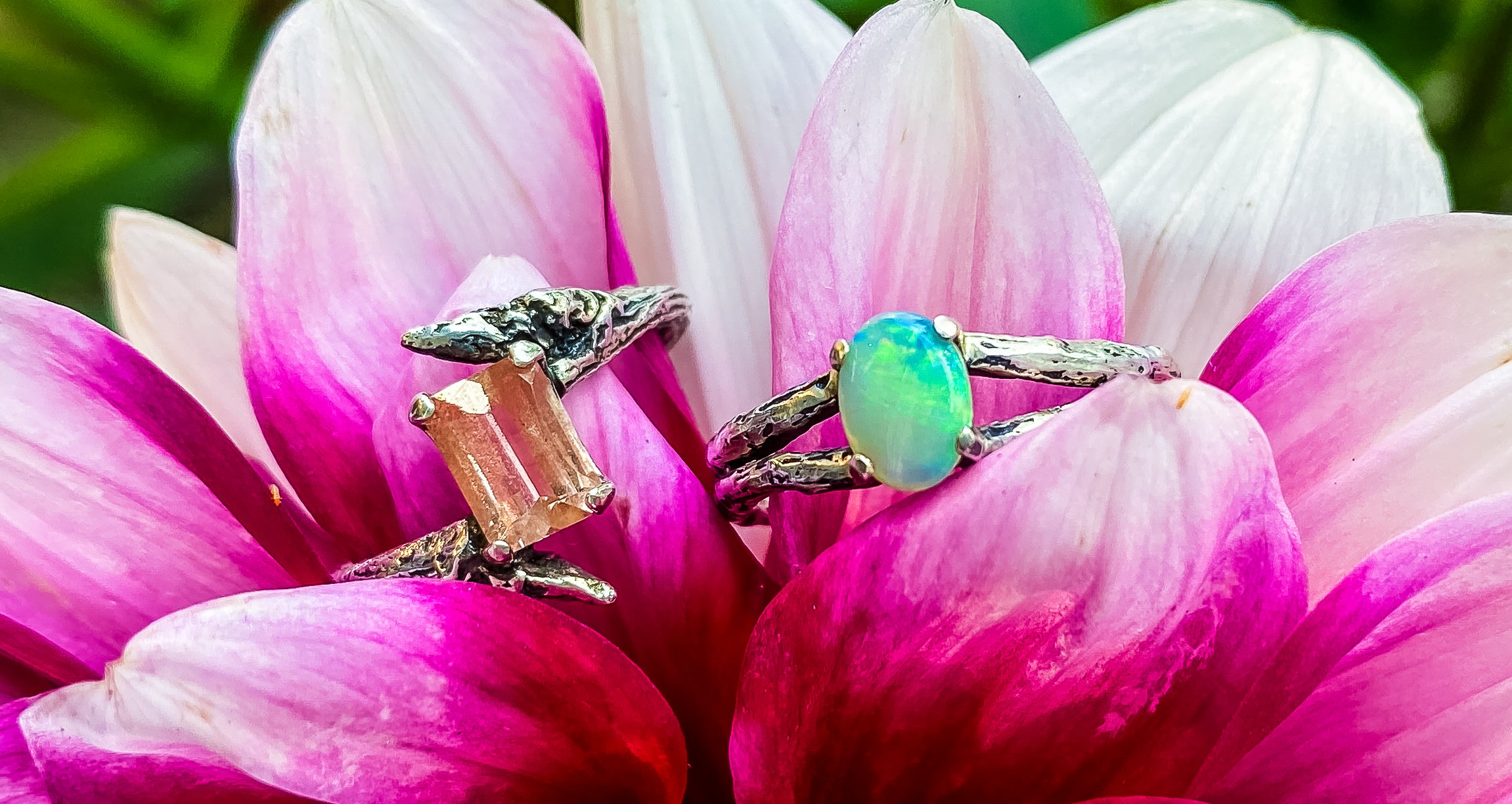 Handmade. Ethical. Magical.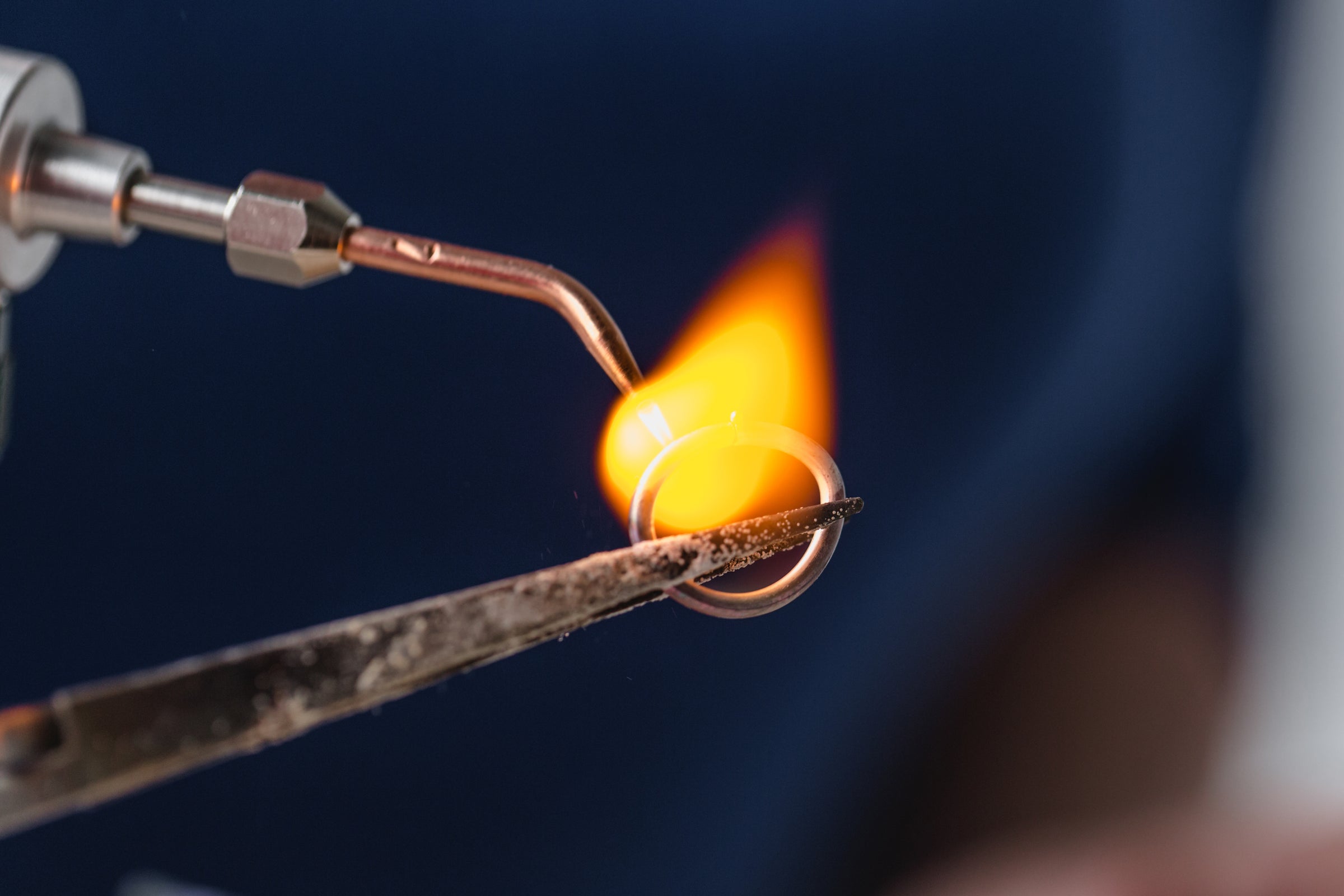 What We're All About
Pair large text with a full-width image to draw attention to an important detail of your brand or product line.
Committed to ethical practices & giving back
Silver Lily Studio uses only ethically sourced materials. We use recycled silver for our fine jewelry and make sure all gemstones are from mines and cutting facilities with humane, safe practices and living wages. 

The vast majority of our jewelry is vegan and cruelty free. The only animal products you'll find are the cultured freshwater pearls, which are not harvested from wild mollusks and have a minimal impact on the environment.

Animal welfare is also important to us. That's why we donate 10% of all our profits to St. Hubert's Animal Welfare Center, an animal shelter local to our base of operation.
Let customers speak for us